PrestoStats
Simplify your stats efforts.
Stating can be a tiresome task – especially on those multiple-event days. Dealing with several, unconnected stat solutions is the last thing you need. PrestoStats streamlines your efforts, minimizing entries with a fully-integrated, proven stats management solution that supports nine NCAA and professional sports across a variety of rules and formats. 
Accessible Across Devices
There's more. Tablet entry means you can leave the laptop behind.  PrestoStats customers with both PrestoStats and PrestoShots can create infographics on the fly using statistics, event, roster, and schedule data, and now with PrestoSync (included) you can display statistics from the PrestoSports network on their in-venue scoreboards. 
And no need to worry about your team and player legacy statistics: PrestoStats supports a variety of import tools that can pull previous season stats from widely used stat providers and within the PrestoSports network.
 Contact us for a consultation today!  
PrestoStats Platform
The PrestoStats Platform provides real-time updates, creates extensive reports, and is easy to use sports stat solution. With automatic updates of season stats, individual player stats, and game stats you'll help drive increased traffic to your site. PrestoStats solution will share data automatically with the NCAA and other websites within the PrestoSports network. You can easily enter data using a keyboard with familiar keystrokes, mouse, or touch screen to stats plays. The web-based platform works offline and you also have use of a post-game scoresheet entry system for all stats not compiled in-game. Statistical files are compatible with CBS StatCrew, Genius, and DakStats, allowing schools to export and import packed game files, XML, and roster files.
Live Stats Platform
Through your website, you have use of a custom-built Live Stats Platform that is powered directly from the scorer's table using stat entry software. This solution automatically integrates into your website and updates scoreboards, stats, schedules, and calendars dynamically. This is all available for football, basketball, soccer, field hockey, ice hockey, lacrosse, volleyball, baseball, and softball. Don't have a PrestoSports website? You can still send live stats to your team sites and scoreboards through the Gameday APIs and PrestoSync, allowing you to pass statistics to or from your in-venue scoreboards.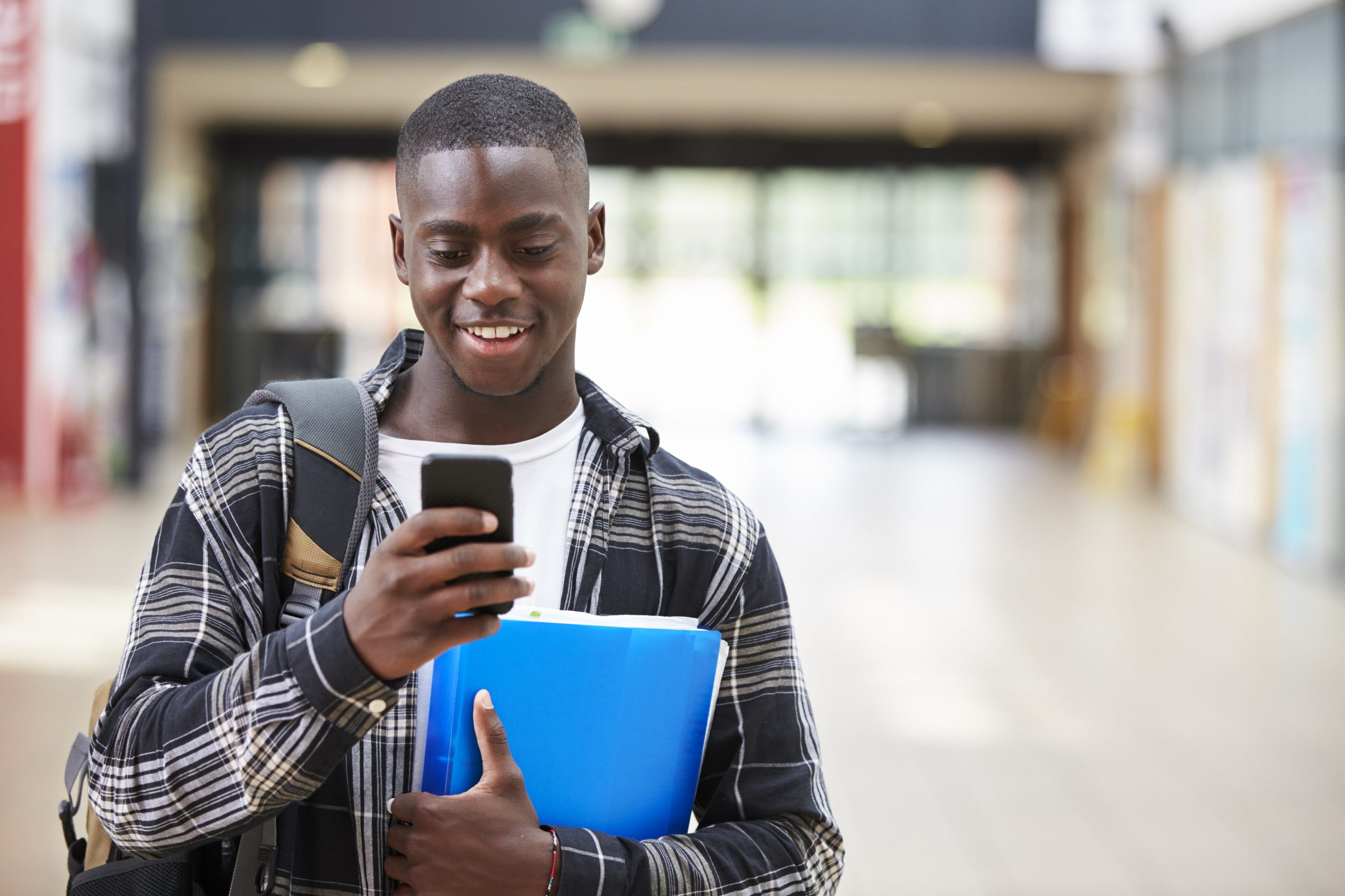 "PrestoStats entry is amazingly intuitive and allows us to be more efficient. We rely heavily on student workers and it is often difficult to find students who are able and willing to work consistently, particularly entering stats. The ease of Presto allows us to be able to train effectively and efficiently. The accessibility of information of others within the Presto network saves valuable time leading up to the event, as well as following an event and cuts out numerous, inefficient steps that most have come accustomed to."
-BRANDON JOHNSON, SPORTS INFORMATION DIRECTOR